STOCK YOUR SHOP
WITH QUALITY VINTAGE
Items handpicked to order, fast delivery, with great customer service.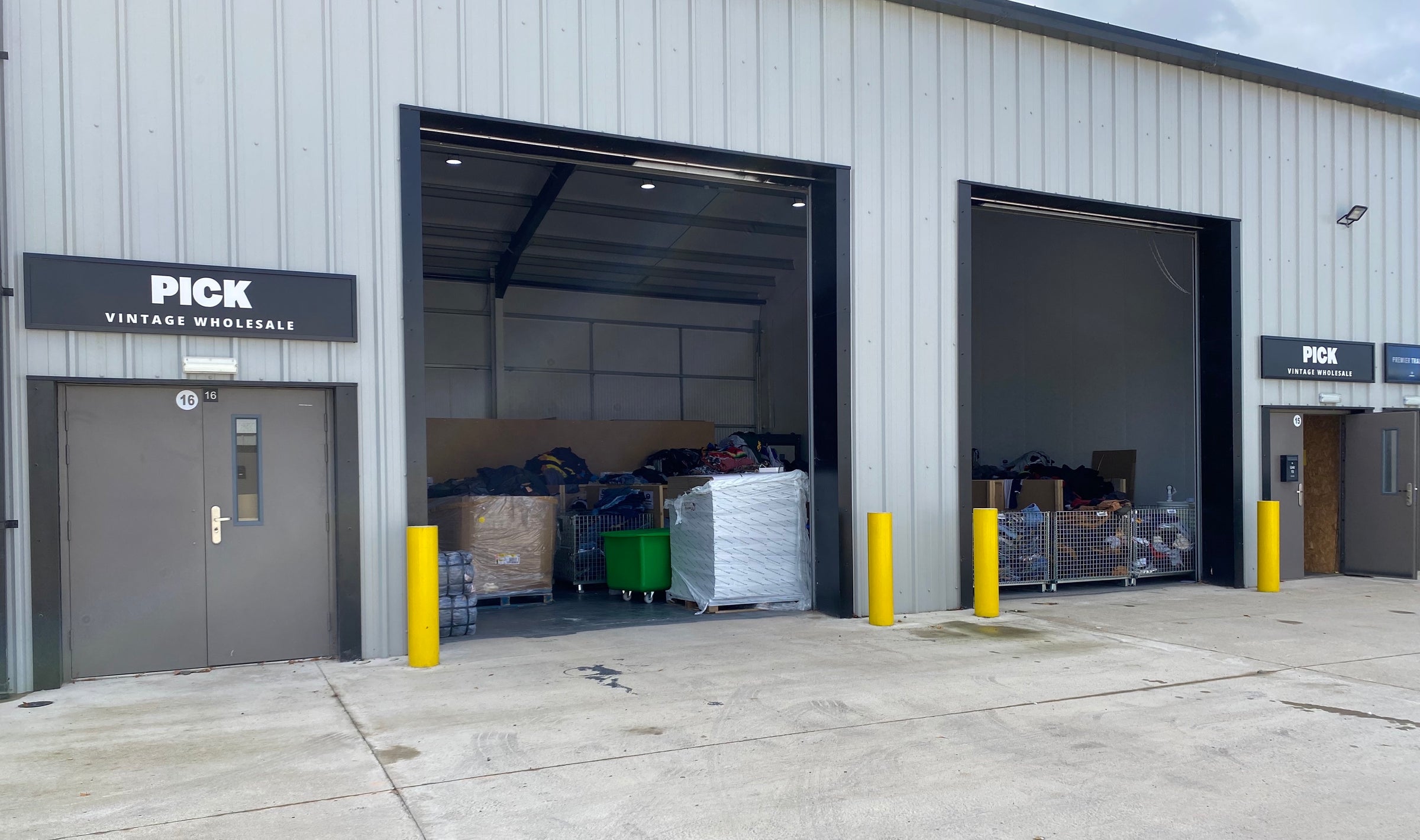 Visit us at
our handpick warehouse
We are open Monday to Friday at our warehouse for handpick appointments. Click the link to book yours now!
Book Now
WOULD YOU LIKE TO BOOK A HANDPICK?
WHO WE ARE
We are Pick Vintage Wholesale, based in lincolnshire. we import vintage clothing from the USA and Europe.
We supply vintage resellers of all kinds, from eBay and Depop, to high street shops.
We offer in person handpick appointments, video handpick appointments, bundles to get new sellers started, or select quantities of specific categoies such as Carhartt Jackets, Branded T-Shirts and Sweatshirts.